PROPORTIONAL AUDIO FEATURE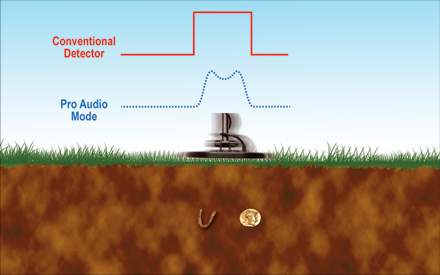 The AT Pro
™
features advanced, proportional (Pro) audio modes. This allows the user to hear subtle changes in a target's response. Proportional audio also helps the user to better judge a target's size, shape and depth and has the additional benefit of a much faster recovery time when detecting adjacent targets.
The AT Pro
™
also includes three Standard audio modes, which provide a full-strength beep regardless of a target's amplitude. Many detectorists prefer this simpler, binary (either on or off ) target response.
AT PRO
™
ADDITIONAL FEATURES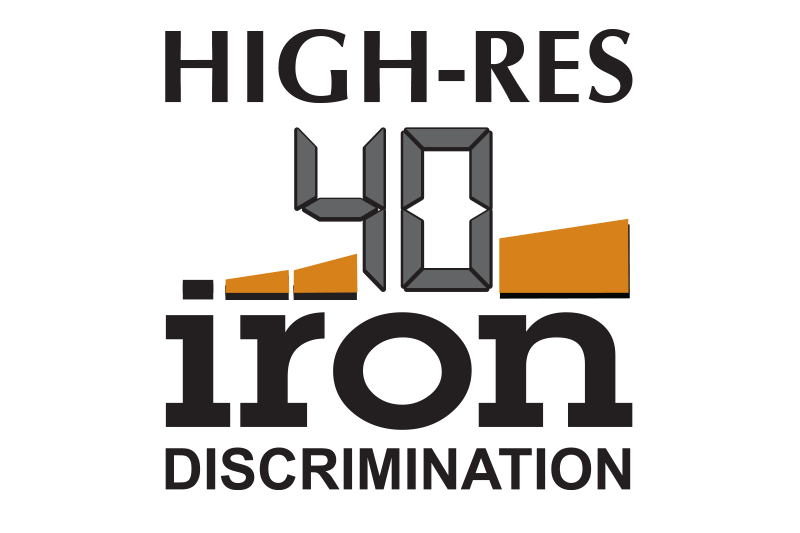 HIGH-RES IRON DISCRIM
40 levels of iron discrimination provide the fine resolution needed to separate a good target from iron trash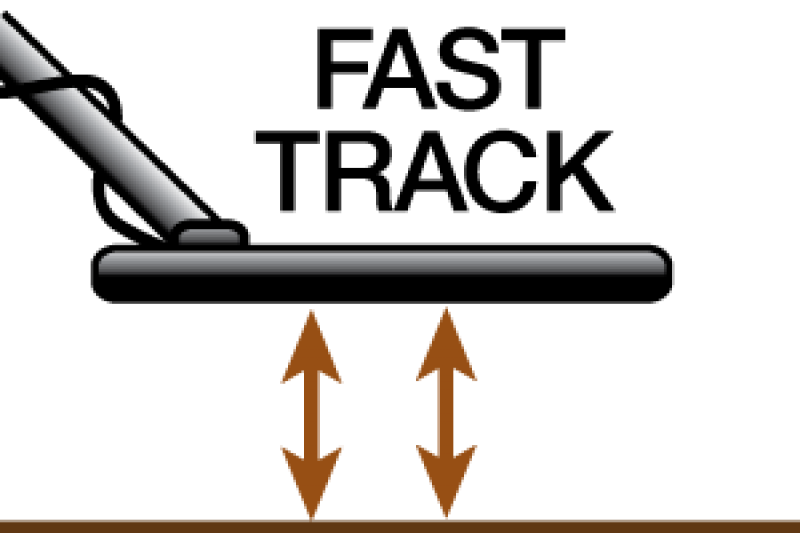 FAST TRACK GROUND BALANCE
Automatic feature that allows the user to quickly ground balance the detector in mineralized soil conditions.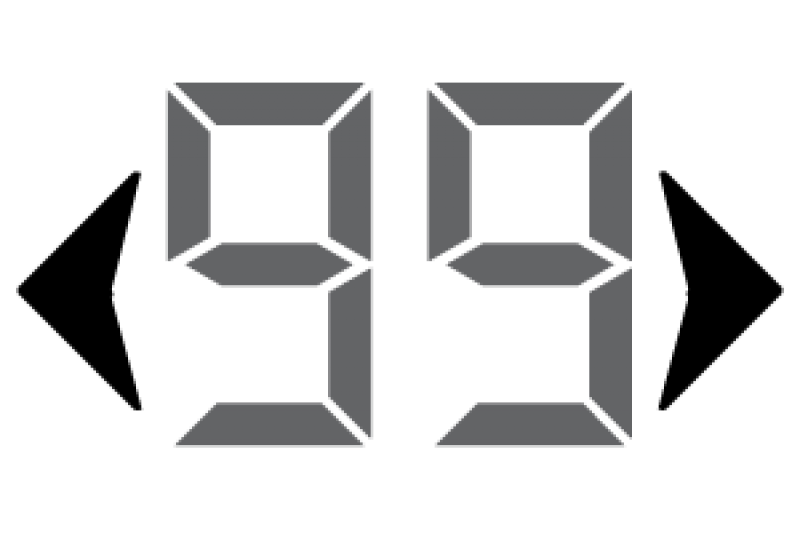 DIGITAL TARGET ID
Numeric identification scale from 0 to 99. Identifies a target metal's conductivity.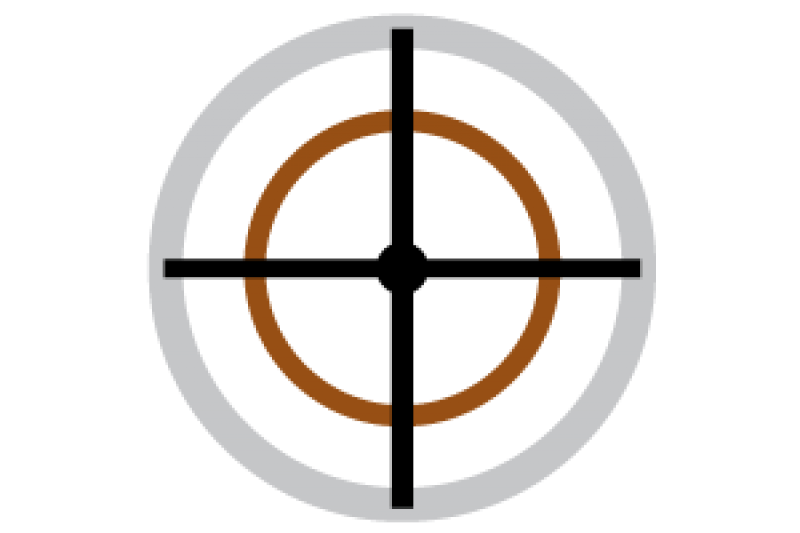 ELECTRONIC PINPOINTING
This non-motion All-Metal Mode function is used to precisely locate a detected target's position.
AT TECH SPECS COMPARISON
Z-Lynk™

 

Wireless Technology
Yes (With MS-3 Z-Lynk headphones included)
No
No
Backlight
✔
No
No
Iron Discrimination Segments
44
44
40
True All-Metal Mode
✔
✔
No
Volume Adjustment
✔
No
No
Notch Discrimination
Adjustable
Preset (fixed)
Adjustable
Search Modes
4, all Pro Audio
3, all Pro Audio
6 (3 Standard, 3 Pro)
Proportional Audio
✔
✔
✔
Standard Binary Audio
No
No
✔
Fast Recovery Speed
✔
✔
✔
Sensitivity/ Depth Adjustments
8
8
8
Iron Audio™

 

(Disc. Modes)
✔
✔
✔
Iron Audio™

 

(All Metal Mode)
✔
✔
No
Threshold Adjustment
✔
✔
No
Digital Target ID
✔
✔
✔
Ground Balance, Auto/Manual
✔
✔
✔
Ground Balance Window™
✔ (Automatic)
✔
No
Pinpoint
✔
✔
✔
Waterproof
✔ (to 10 feet / 3m)
✔ (to 10 feet / 3m)
✔ (to 10 feet / 3m)
Freshwater use
✔
✔
✔
Saltwater use
✔
not recommended
✔
Frequency
13.6 kHz, adjustable
18 kHz, adjustable
15 kHz, adjustable
Audio Tone ID Levels
3
3
3
Target Depth Indicator
✔
✔
✔
Standard Searchcoil
8.5" x 11" DD

 

PROformance™
5" x 8" DD

 

PROformance™
8.5" x 11" DD

 

PROformance™
Length (Adjustable)
43" to 56" (1.09m - 1.4m)
43" to 56" (1.09m - 1.4m)
43" to 56" (1.09m - 1.4m)
Total Weight
3.03 lbs (1.4 kgs)
2.8 lbs (1.27 kgs)
3.03 lbs (1.4 kgs)
Power
4 AA (included)
4 AA (included)
4 AA (included)
Battery Condition Indicator
✔
✔
✔
Warranty
2 Years
2 Years
2 Years