GTI 2500 PRO-PACKAGE - SAVE $83.75
PN: 1120580     (SAVINGS BASED ON TOTAL COST OF ITEMS IF PURCHASED SEPARATELY.)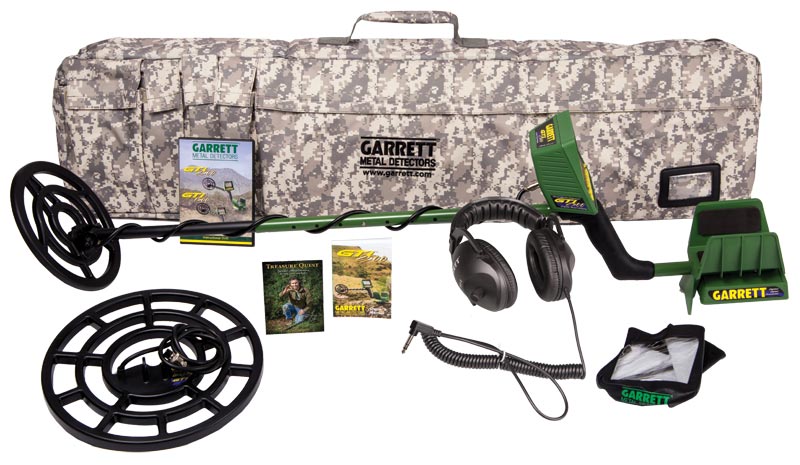 Includes the GTI 2500 Metal Detector with a 9.5" Imaging coil plus FIVE accessories:
| | |
| --- | --- |
| 12.5" PROformance Imaging Searchcoil | PN: 2220000 |
| MS-2 Headphones | PN: 1627300 |
| Soft Case, Universal Detector Bag (camo) | PN: 1616901 |
| GTI Environmental Cover-up | PN: 1618200 |
| Treasure Quest | PN:1510100 |

GTI 2500 Pro-Package
MSRP: $1,399.95 (U.S. dollars)
GTI
™
2500 ADDITIONAL FEATURES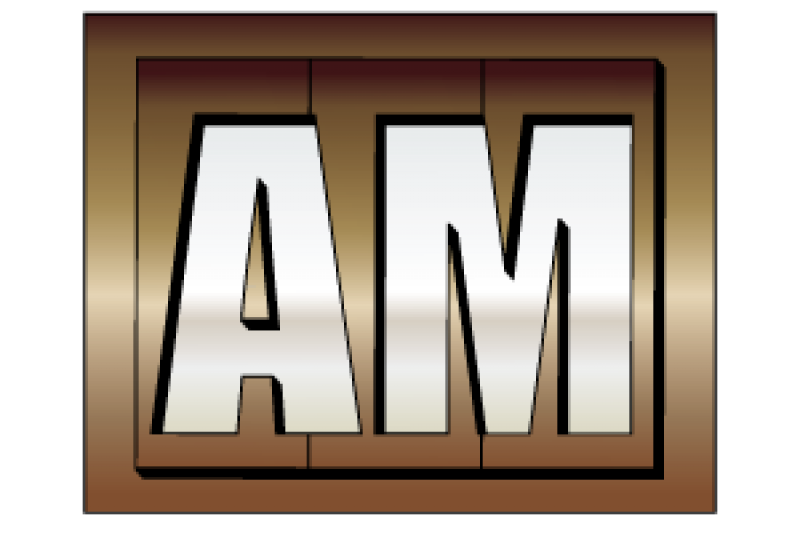 TRUE ALL METAL MODE
Detects all types of metal and provides the greatest possible detection depth and sensitivity.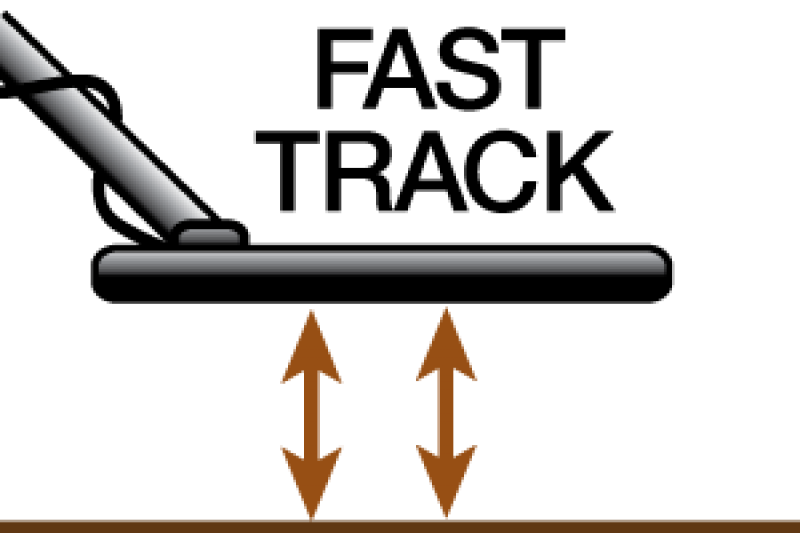 FAST TRACK GROUND BALANCE
Automatic feature that allows the user to quickly ground balance the detector in mineralized soil conditions.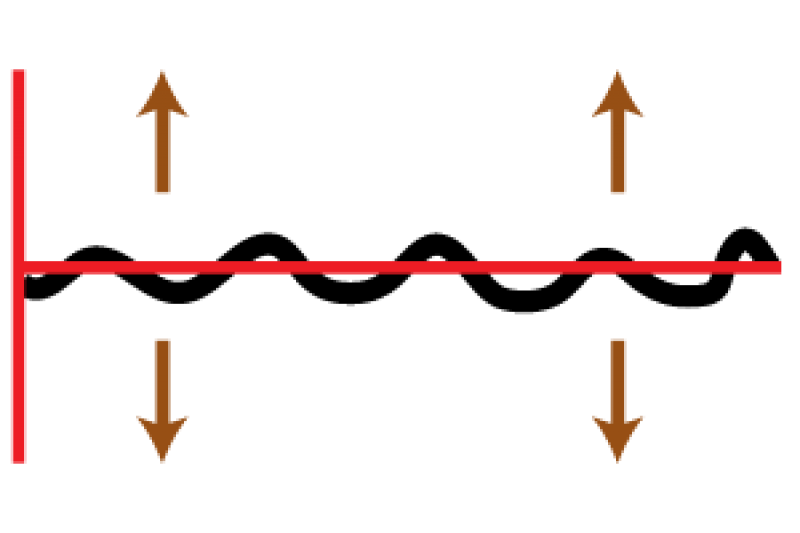 ADJUSTABLE THRESHOLD
Allows user to manually adjust the audio threshold (constant background sound or "hum") to better hear targets.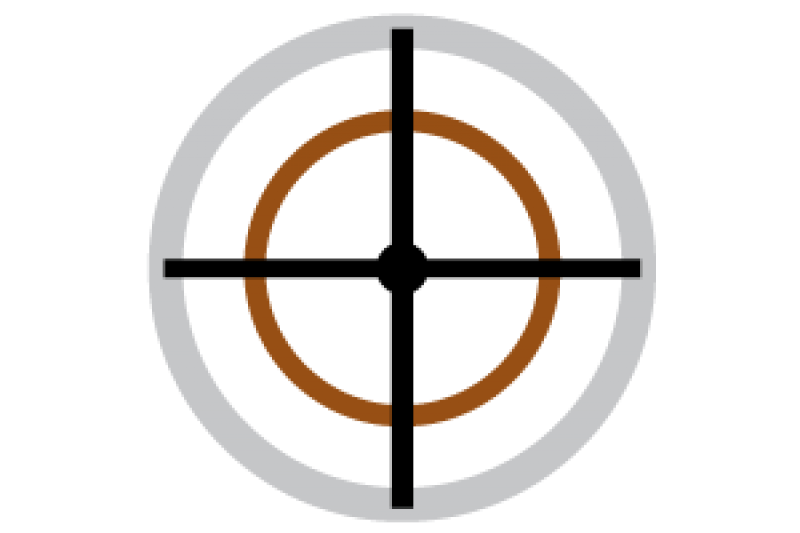 ELECTRONIC PINPOINTING
This non-motion All-Metal Mode function is used to precisely locate a detected target's position.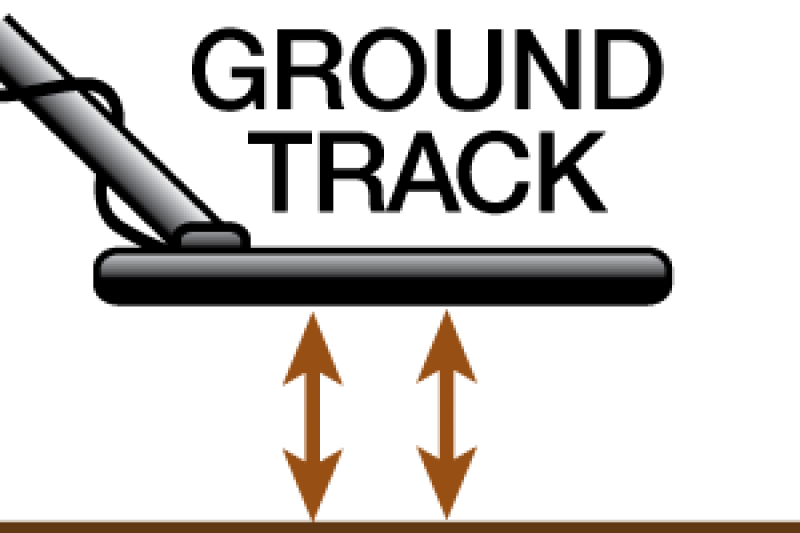 GROUND TRACK (AUTOMATIC)
Detector continually measures ground mineralization and automatically adjusts itself for optimum performance.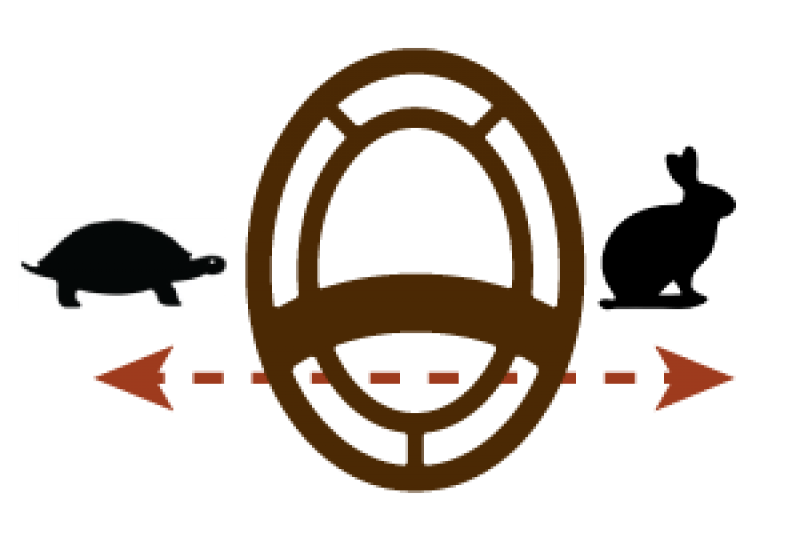 Optimizes analysis of target signals based on searchcoil swing speed.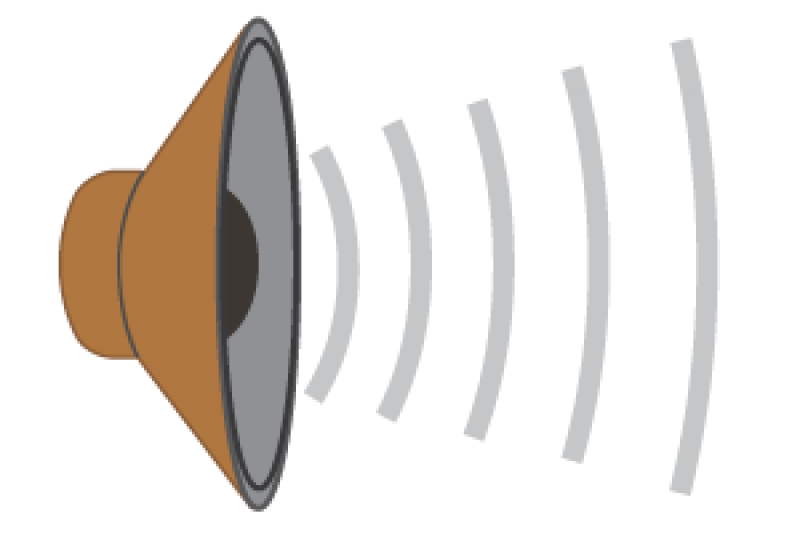 VOLUME CONTROL
Adjust the level of target audio volume without changing Threshold volume level.